Group Companies
Unimix Equipment is the metal fabrication division of the Unique Group of Companies engaged in Consulting, Design, Manufacturing, Installation & Commissioning of Process Equipment and Engineered Components.
"Unique Mixers & Furnaces Pvt. Ltd"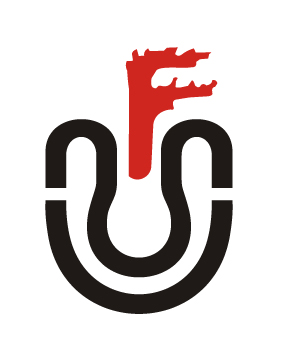 Unique Mixers & Furnaces is India's leading manufacturer of Industrial mixers, blenders, dryers, ovens and other process equipment. The company has earned a reputation for innovative engineering, excellent construction and timely delivery.
Visit – www.uniquemixer.com
"Mixing Expert Solution Providers, LLP"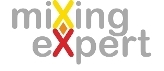 Mixing-Expert.com is an information portal on industrial mixing. The website provides theoretical and practical information on selection, design, operation and maintenance of all types of mixing equipment.
Visit – www.mixing-expert.com
"B.R. Engineers"

Supply of engineering components, spares and accessories. B. R. Engineers, the first firm of the group was created with a mission to serve the Indian industry with quality process equipment. With innovative designs, quality products and reliable after sales services, business flourished.